Now available with BobCAM right inside of SOLIDWORKS™, BobART is a fun yet powerful art add-on that's easy enough for new or occasional users, yet powerful enough for the advanced CAD-CAM users that want to perfect their artistic manufacturing projects.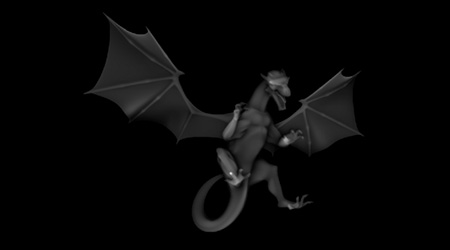 Transform your artistic imagination into manufacturing reality!
BobCAM for SOLIDWORKS™ V5 now offers BobART as an artistic CAD add-on module to any of the BobCAM milling products. It allows you to apply creative artwork to CNC manufactured parts. This powerful artistic software lets you to take a picture or drawing and convert it into relief model or vectorized geometry that can be machined by a CNC mill, router, waterjet, laser, or burning machine. Simply open an image file and you're just a few steps away from engraving, carving, or embossing with powerful CAM programming. This is a must have CNC router software and CAD design tool for industries that work with sign making, custom wood working, jewelry making, instrument machining, engraving work, mold making, and much more.
See The Powerful Design Tools Of BobART In Action
The BobART design software from BobCAD-CAM is one of the most powerful and easy to use artistic CAD-CAM software you'll ever experience…See it for yourself, test it today for FREE!
In this latest version of BobCAM for SOLIDWORKS™ Gold Partner CAM solution, we've packed more features, modules, and all around system improvements than ever before. We've added two completely new modules, Mill Turn and BobART, and made numerous system improvements including better surfacing toolpaths, smarter hole making capabilities, more tool types, improved simulation, and more. With revamped mill drilling, the addition of custom tools, tabbing for profiling, and wrapped/4-axis toolpath enhancements, this is the most versatile version of BobCAM for SOLIDWORKS™ yet
See What's New
See the New Features of V5 CAM Software for CNC Programming
Toolpath Matrix
Features toolpath comparison