Nesting works seamlessly within BobCAD-CAM CNC programming software so you can quickly transition from nesting your job to generating NC code for your CNC mill, router, laser, plasma, and waterjet machines and start cutting.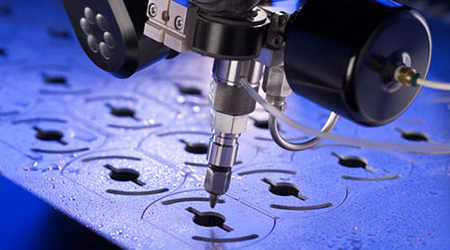 Intelligent Sheet Optimizing CAD-CAM Software
The new Nesting module within BobCAD-CAM software is an advanced nesting system that allows you achieve a higher per job profitability via improved sheet yields and reduced waste. The powerful true shape nesting engine and intelligent sheet optimizers run your job through up to 102 trials to deliver the best possible part placement.
See True Shape Nesting in Action
Try the new BobCAD-CAM Nesting module today! Download a FREE trial below.
The all-new Version 29 CAD-CAM software makes CNC programming faster, easier, and more efficient than ever before. It builds on 30 years of CAD-CAM innovation which includes a powerful 2D & 3D CAD design system, an easy to use wizard driven CAM Programming interface, Dynamic Machining Strategies™, advanced 2-5 axis high speed adaptive toolpath capabilities, realistic simulations, and much more.
See What's New
The Brand New Features of v30 CAD-CAM for CNC Programming and Machining
Version Comparison
Compare version features
Toolpath Matrix
Features toolpath comparison